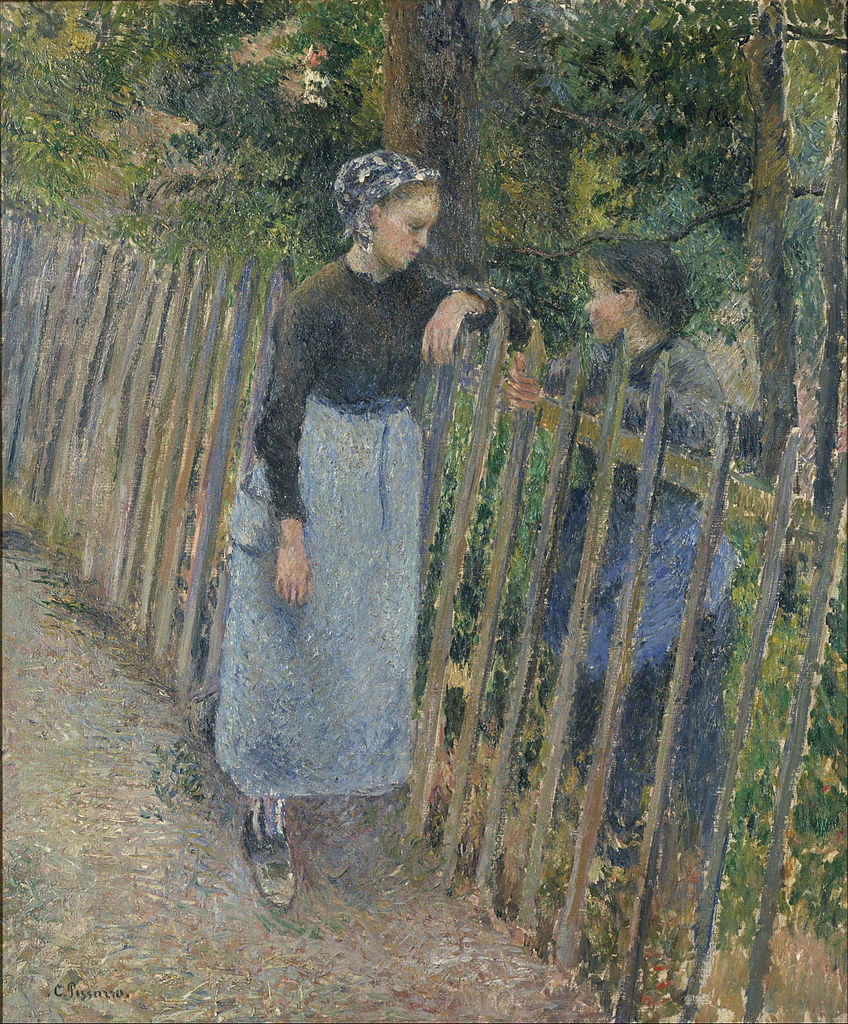 Most people, most of the time, treat conversation as a form of information exchange. You tell me what you're having for dinner tonight, I tell you what I did at work today, you tell me where you went on your vacation, etc. The assumption is: the value of connection comes from the content we exchange.
Similarly, when communication doesn't work or a relationship falls flat, we often blame the content. "They don't care about things that interest me." "We never talk about deep stuff."
While there is some value in shared interests, much research has pointed to the far greater value of non-verbal cues in the overall experience of communication. Psychologist Albert Mehrabian famously discovered that in communications of our attitudes and opinions, only 7% of the meaning comes from the words themselves. The rest is embedded in our facial expressions and body language. More recent research has pointed out that when we are most deeply connected, we feel each other's feelings in our own bodies—this is true empathy.