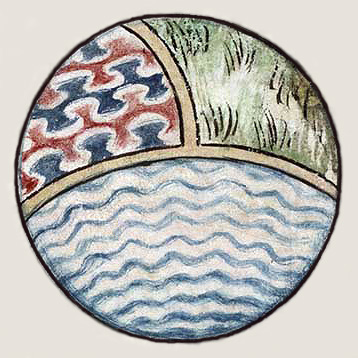 My father, Ed Ryterband, is an organizational psychologist and a committed meditator. Last month, we worked together to create an article about the importance of mindfulness for leaders in business.
Beyond individual leaders, it's possible for mindfulness to inform the culture of an entire organization. Using mindfulness tools to build empathy, co-workers can more effectively anticipate each other's needs, and management can better understand the challenges and acknowledge the successes of the people on their teams. Because of the kindness and clarity that mindfulness cultivates, communication can improve and conflict can be resolved more easily. And perhaps most fundamentally of all: mindfulness bonds people. Group mindfulness practices can provide a felt sense of interconnection which brings care and compassion into working relationships.
Mindfulness is a powerful set of tools. I believe in making these tools as broadly available as possible, whether that means using them to understand the most basic structures of our inner lives, or allowing them to bring us into more effective, receptive contact with the world. In the long run, these two agendas are one-in-the-same.