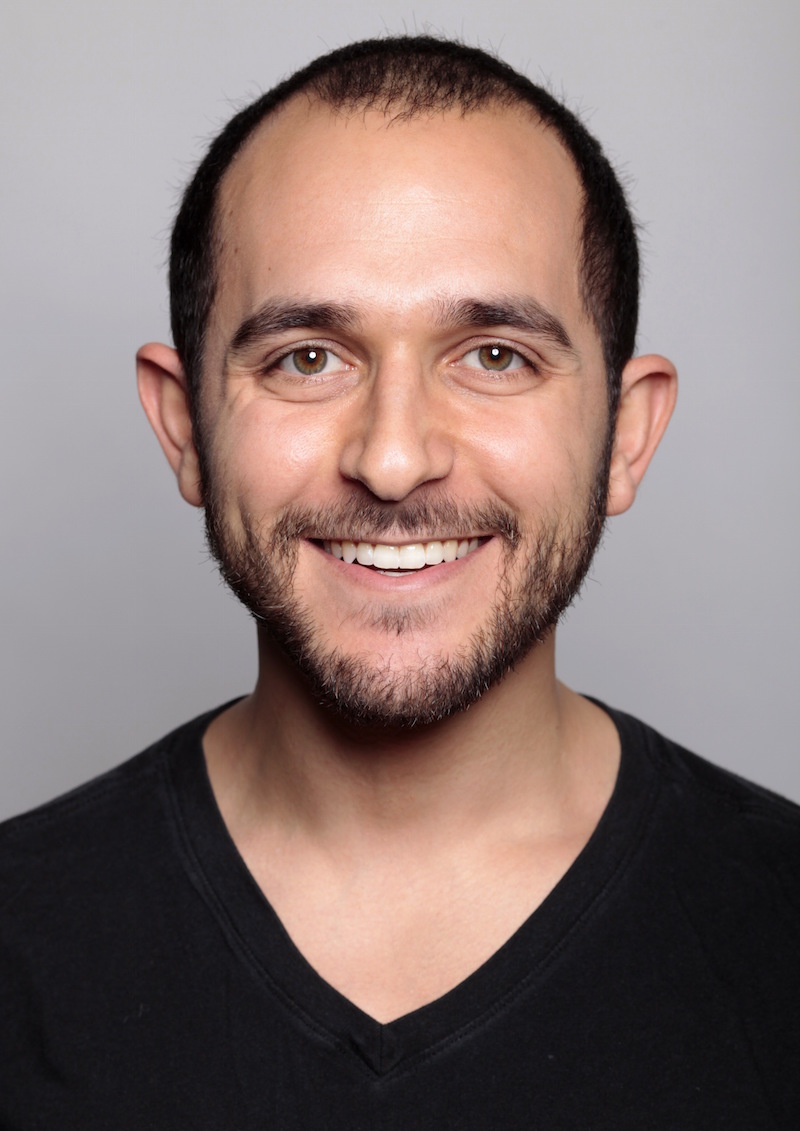 Hi, I'm Jason. I'm a musician, a dancer, a music editor, and notably, a long-time mindfulness meditator and sometimes teacher. I created this website to provide resources for anyone wishing to use mindfulness to live a more fulfilling life.
I'm not actively updating the site right now, because I've redirected energy to releasing music (my artist name is
RYTERBAND - link here
, if you're curious). That said, the site will stay up, and I'm still reachable through the contact form. Enjoy!
Mindfulness is a set of three attentional skills—
concentration, clarity, and equanimity
—which have wide-ranging psychological, productivity and health benefits. They are most often cultivated through the practice of meditation.
The basic idea is this: learn to concentrate your attention on the present moment with high clarity and low resistance and you can change the way you experience life for the better.