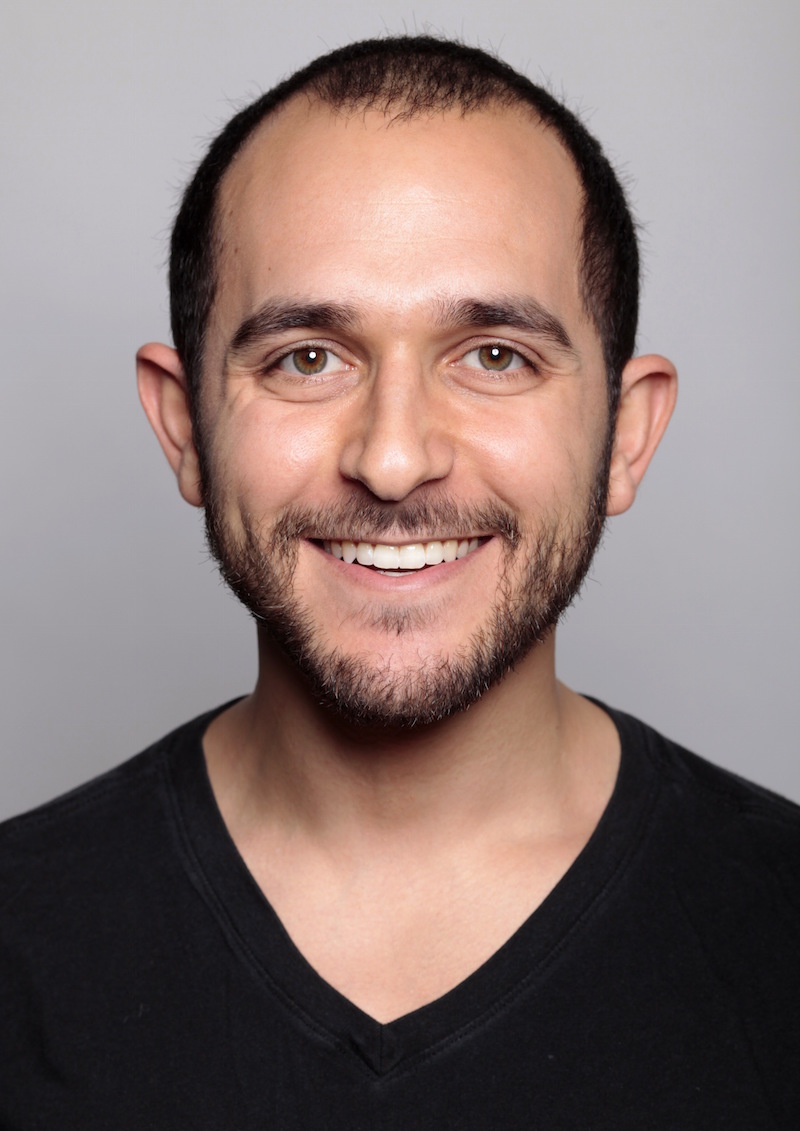 Hi, I'm Jason. My goal is to empower people to use mindfulness to live more fulfilling lives. Mindfulness is a set of three attentional skills—
concentration, clarity, and equanimity
—which have wide-ranging psychological, productivity and health benefits. They are most often cultivated through the practice of meditation.
The basic idea is this: learn to concentrate your attention on the present moment with high clarity and low resistance and you can change the way you experience life for the better.
I offer a unique and personal experience of mindfulness—working with you in an ongoing dialog, to help you apply these skills to your specific challenges and goals. Through our exchange, we will explore meditation with the help of psychological frameworks, emotional intelligence and relational tools as needed.
Whether you're just beginning your journey or you're a life-long veteran, I'd love to hear from you.
Contact me about one-on-one mentoring today and receive a free half-hour session!