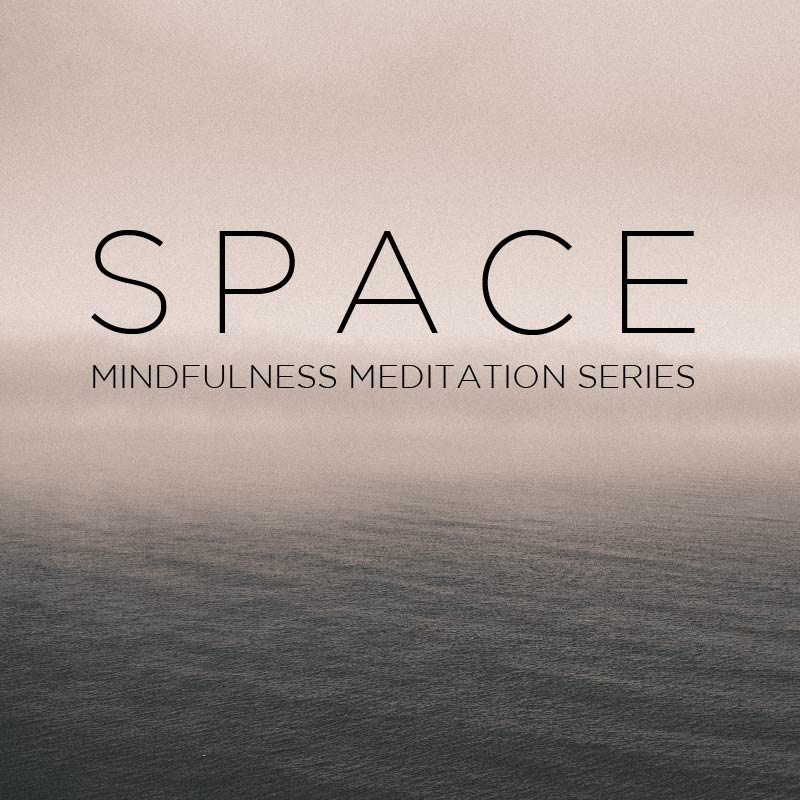 Dates: 7 Sundays - July 9, 16, 23, 30, Aug 6, 13, 20 - 7:30pm - 9:00pm
Location: Santa Monica Yoga | 1640 Ocean Park Blvd, Santa Monica (map it).
Series Fee: $210 early bird tickets available thru 7/1 or until they run out, $250 after - no one turned away for lack of funds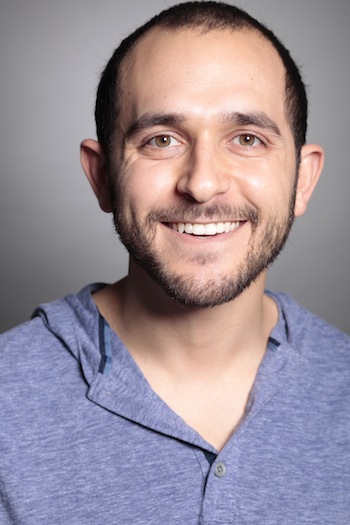 If you're like me, you're probably busy. You have deadlines, relationships to navigate, children, clients, or other people you care for. Maybe you worry about health, money, the state of the world, or the leak in your roof.
People talk about mindfulness as a refuge, but for many of us, when we finally stop the rush and sit still, we find discomfort: physical and emotional pain, tension from the day, exhaustion, restlessness. If that's true for you, don't worry. It's normal. The inclination of the human mind is to aim at the pain. Point toward the problem. Even if our surroundings are peaceful and still, we are wired to stay on alert.
Here's the good news: there are specific ways of approaching mindfulness that can help us to tune in to intrinsic restful states and kind perspectives which are already there. Subtle shifts in the way you're perceiving can illuminate a world of relief just hanging out alongside the Big Issue Of The Moment. Like turning the light on in a dark closet and realizing you're actually standing in a cathedral, there's way more space then we tend to notice, especially when we're in pain.
Join us for SPACE - a seven-week exploration of the peace and kindness hiding out in each moment. You will:
Find a refuge in meditation, with techniques specifically designed to promote peace.
Learn to rest in the present moment without suppressing or denying your expereince.
Connect with a community of practitioners to share your experiences and get support.
Stay up to speed with video and audio recordings, and any-time teacher access.
Each class will explore a different concept around the theme of relief, peace, and kindness through meditation. There will be a period of guided meditation, and time for a freeform group discussion.
Registration also includes:
Unlimited teacher access as-needed.
Video and audio recordings of every class, for review or in case of absence.
Guided meditation recordings, for home-practice.
Remote participants welcome!
Remote participants will receive a video recording of each session, text based resources, and copies of all guided meditations. I am happy to connect with you as needed, to answer any questions that arise.