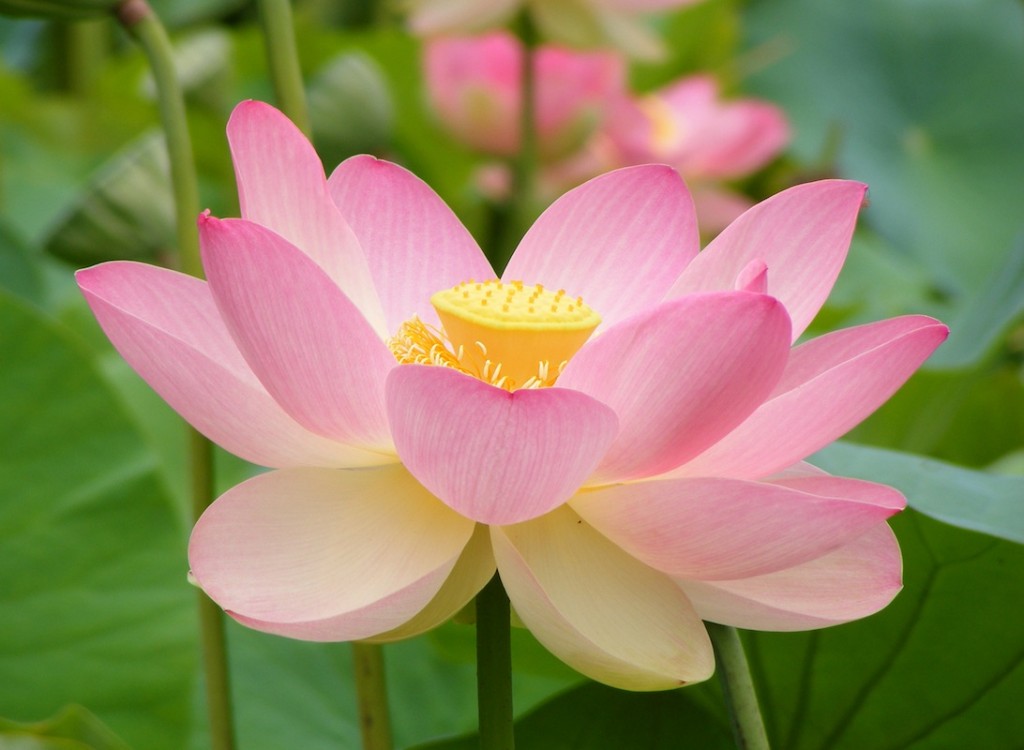 If relational mindfulness is your focus, one way to practice is to use Lovingkindness and Noting Feeling States techniques as two complementary strategies. I like to think of them as: "backing off" and "being with." Otherwise known as "turning away" and "turning toward."
In Lovingkindness meditation, we practice generating a positive state of mind, so it's available to us when we need to re-balance and de-stress. This is a way of skillfully "backing off" or "turning away" from uncomfortable or difficult feelings, without needing to exit the present moment (by comparison, "exiting the present moment" might mean going to watch TV, hopping on the internet, etc.).
On the other hand, in Noting Feeling States, we learn to "be with," gently and skillfully turning our attention toward the emotional experience we are having in each moment, without needing it to be different. We cultivate comfort and clarity around our feelings (more on that here), and this too leads to better balance in daily life.
We could spend the rest of our lives navigating the continuum between being with and backing off. Knowing what sort of strategy to implement, and when, is an art. But we can take comfort in knowing that in any moment, there is something to be gained from either approach, and both approaches help to keep us present.
Wanna try it out?
Enter your email address in the box on the right, and you'll be sent one guided meditation a day, starting tomorrow morning. During the week, you'll learn Lovingkindness and Noting Feeling States. I'd love to hear how it goes!