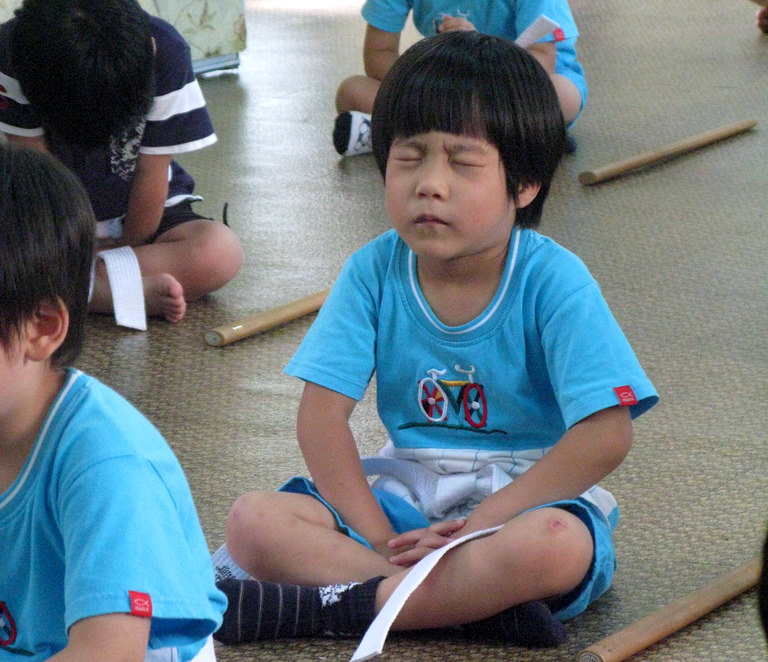 The holidays are fast approaching, and many of us are heading home to spend time with family. For some, this means confronting challenging political views and challenging interpersonal dynamics. As far as mindfulness is concerned, these are the moments where the rubber meets the road!
If you're anxious about holiday family time, here are six tips to keep your mindfulness and compassion alive:
Schedule time to connect with friends. Though you may be across the country from your social circle or romantic partner, a few well-placed phone calls can provide a much needed dose of connection and co-regulation. Let it be a good 20 minutes, and be present for it—find a quiet place, lie down, and soak in the connection. No need to complain about Uncle Bob's misogynistic comments—you can talk about anything! A large part of the psychological benefit that comes from connection comes regardless of the content being exchanged.