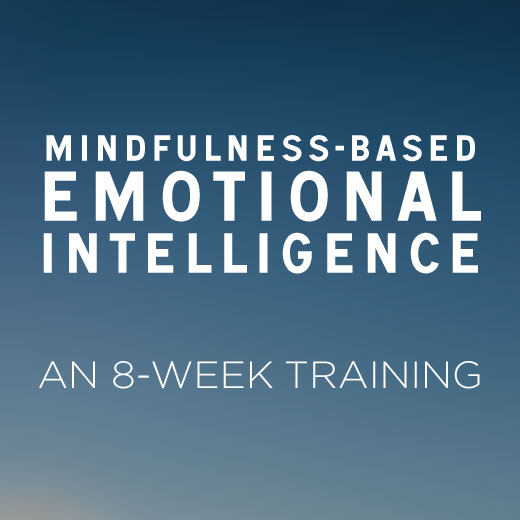 Dates: 8 Sundays - 4/23, 4/30, 5/7, [skip 5/14], 5/21, 5/28, 6/4, 6/11, 6/18 - 7:30pm - 9:00pm
Location: Santa Monica Yoga | 1640 Ocean Park Blvd, Santa Monica (map it).
Series Fee: $260 - no one turned away for lack of funds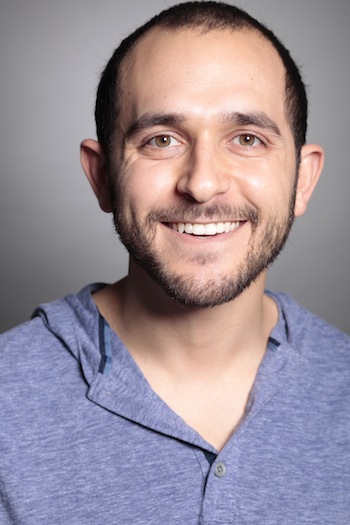 In the age of technology and logic, pharmaceuticals and quick-fixes, it's all too easy to believe that we can think our way out of life's problems. But underneath the thinking mind is a system far more fundamental and far more powerful. The seat of emotions: the limbic brain.
This feeling system is continuously governing what we can and cannot do. We move through life bounded within the walls of this invisible emotional container, and its limits are largely fixed from childhood.
The rigidity of this system explains why challenging relationship patterns tend to repeat over and over again, cravings and addictions are incredibly difficult to beat, incessant repetitive thinking often seems unmanageable, and anger or anxiety can be a constant, unwanted companion.
Mindfulness is a uniquely powerful intervention.
Join us for an 8-week series diving deep into the rich world of emotional intelligence. In this series, you will…
Learn how your relationship to emotions is limiting your freedom.
Practice mindfulness-based antidotes for repetitive thinking, worry and criticism.
Expand your capacity to manage stress.
Deepen your relationships by cultivating empathy and compassion.
Understand how to unwind cravings and addictive patterns.
Empower yourself with tools to live authentically.
Each class will include new techniques, a period of guided meditation, and time for group discussion. The series is suitable for all levels of experience. I will be available to each student one-on-one, so no one feels overwhelmed or left behind.
Registration also includes:
Unlimited facilitator access as-needed.
Audio recordings of every class, for review or in case of absence.
Guided meditation recordings, for home-practice.
Remote participants welcome!
If you sign up remotely, you will receive a video recording of each session, text based resources, and copies of all guided meditations. I am happy to connect with you as needed, to answer any questions that arise.
A note about videos
As mentioned, the class will be videotaped. Of course, you won't be on camera, but all voices in the room will be recorded. The videos are for your review, and they will be available to remote students. Additionally, I will be offering this package of videos to future remote students after the brick-and-mortar class is over. If you have any questions or concerns about this, please feel free to reach out to me.