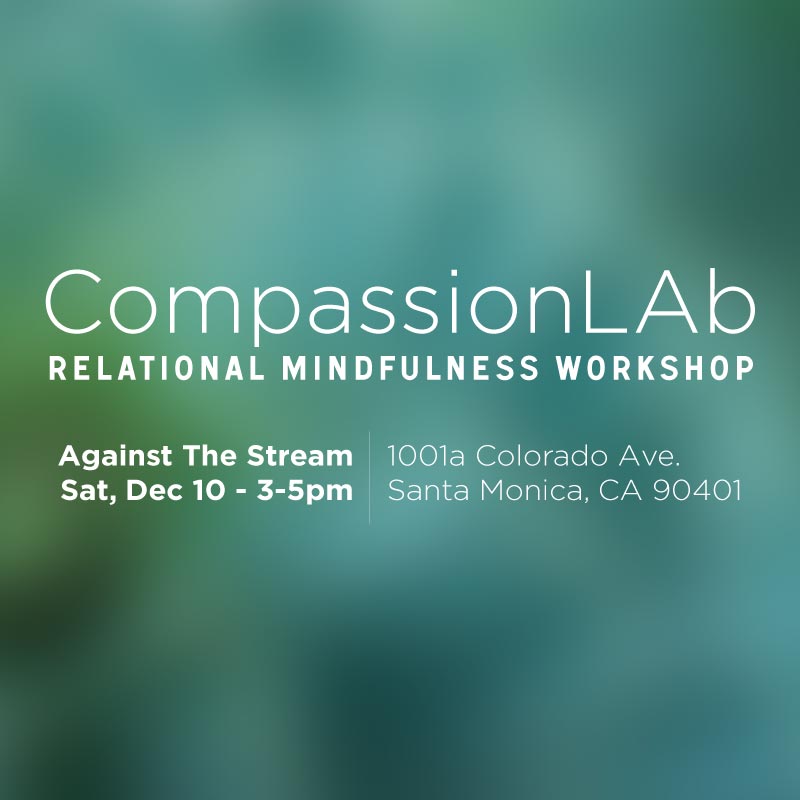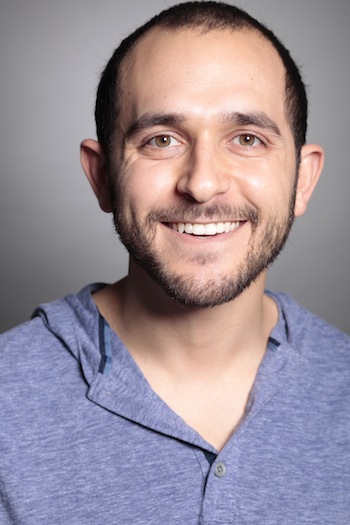 Text messages, Snapchat, Vine, Twitter, Instagram, Facebook, online dating... Western culture is forever whittling away at the substance of our relationships, reducing human beings to profiles, emoticons and video clips.
In a society that prizes efficiency over intimacy, how do you maintain the rich connections that you want? How do you stretch your relational muscles in a world that makes it so easy to phone-it-in? And how do you tune your internal radio to the many people in your midst who are also seeking depth and empathy?
Join me for an afternoon of exploration, connection, and partner/group exercises designed to expand your relational capacity and cultivate mindfulness in your interactions. Bring a friend or partner, or come on your own. The practices are safe and gentle enough to do with anyone.
In this workshop...
You will practice simple techniques that can instantly add depth to any interaction.
You will explore your relational patterns and hangups, learning to stay balanced while connecting.
You will know empathy as a direct, felt experience.
You will walk away better informed and more capable of navigating the richness of human communication.
...And you will have a lot of fun! The afternoon is very likely to leave you feeling happy and empowered to connect more deeply in all areas of your life! No prior meditation experience necessary.
Sliding Scale: $20-40 - No one turned away for lack of funds.