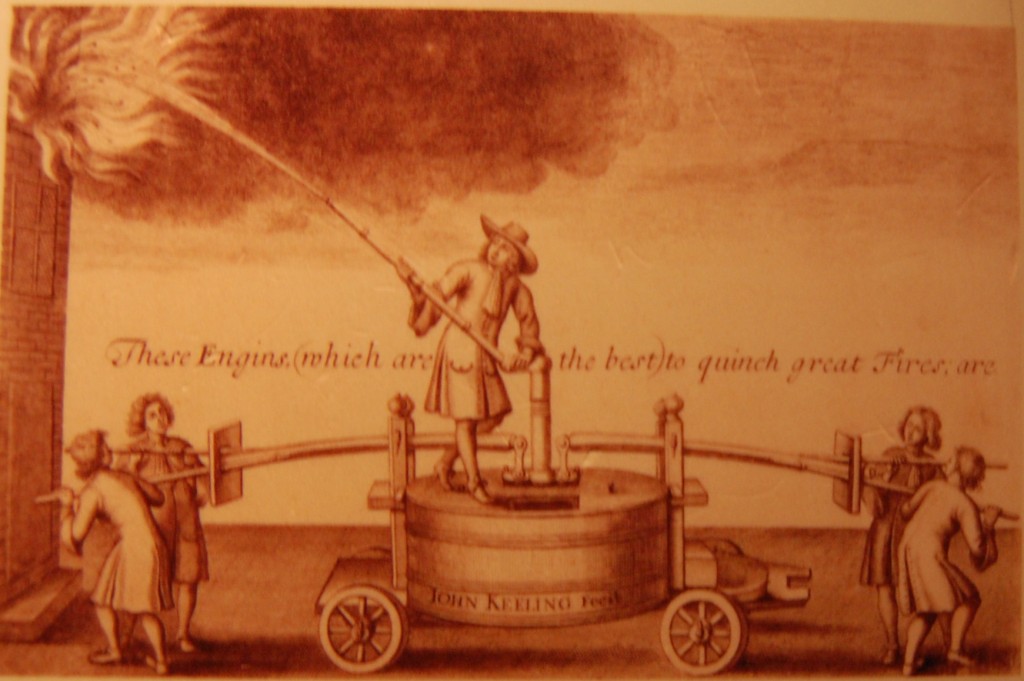 This is the first of two parts in a series about rumination (also known as self-generated emotion). This topic has been very relevant to the people I work with and somewhat difficult to understand. Hopefully in the next few weeks, it will start to make sense through these posts…
According to a paper published in 2004, Rumination is "repetitive thoughts…directed primarily toward processing the content of self-referent information [i.e. emotion] and not toward immediate goal-directed action." In other words, rumination is repetitive thinking which, though it may seem to be moving you toward clarity or action, is primarily functioning to manage your emotional experience.
You may have noticed this yourself: certain types of stories that your mind habitually tells, which pull you out of the present and stir up a predictable emotional response (be it resentment, shame, sadness, anger, blame, fear, anxiety, moral outrage, or even positive emotions like happiness, love, security, trust, humor, etc). Depending on your childhood conditioning, you may find that your mind is doing this much of the day.
Why is this significant?
From a mindfulness perspective, we're trying to find ways to stay in the present moment, knowing that being present makes us happier. One issue with rumination is that it replays content from the past or fantasies about the future, taking you out of the present moment. But that alone is not necessarily a "bad" thing (more on that later)—the more significant issue is the negative emotions that this process often generates* and the reinforcement of unsupportive beliefs. This combo: