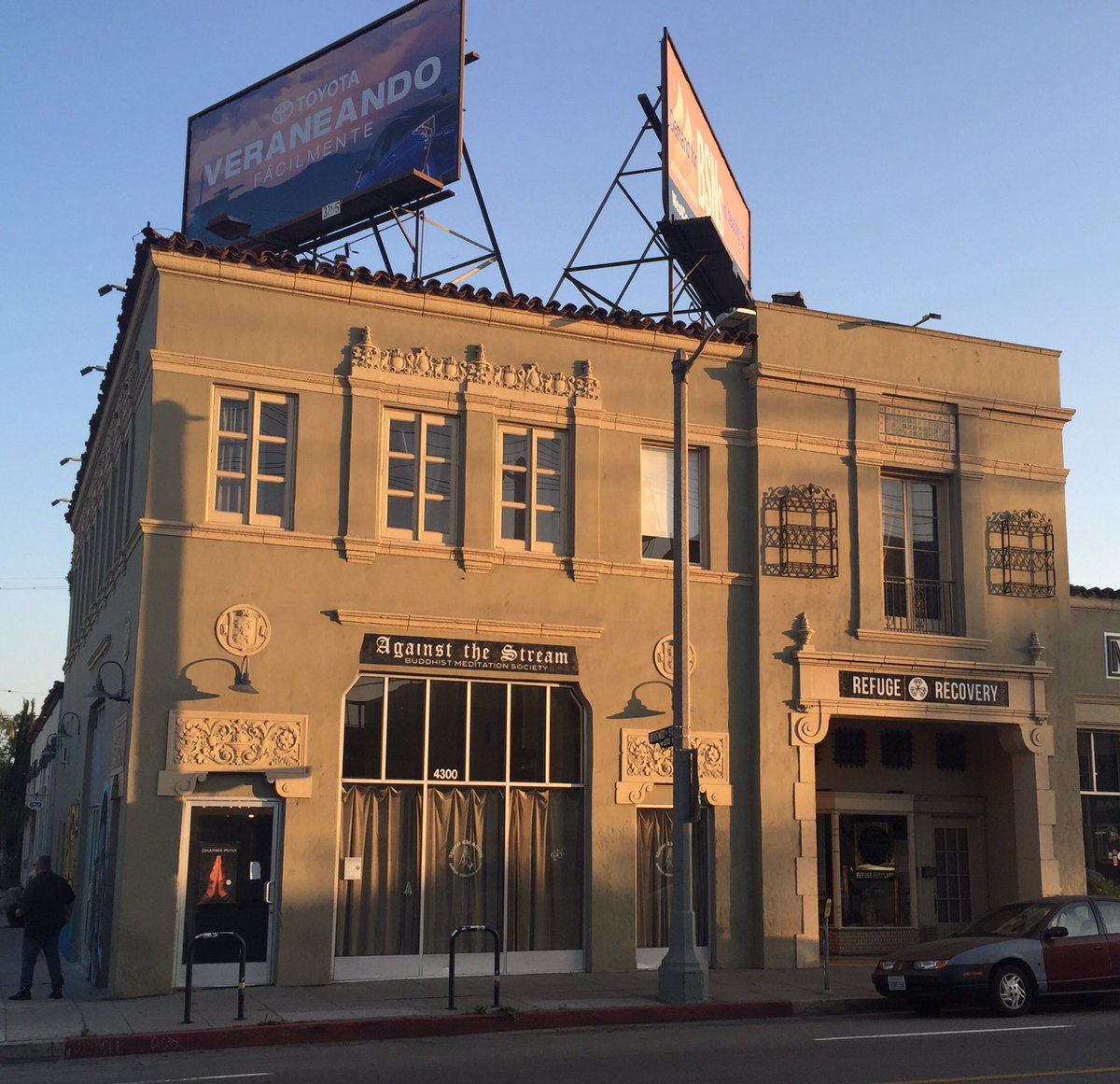 The Dharma Collective is an ongoing opportunity for meditation and discussion led by a diverse group of ATS facilitators and teachers who each bring their unique perspective to practice and living. No registration is necessary. Suitable for any level of practice. All are invited and welcome. Suggested donation: $15. No one turned away for lack of funds.
Since this class is shared with several different facilitators, I've listed my dates on the calendar page.
Find out more about Against the Stream at this link.