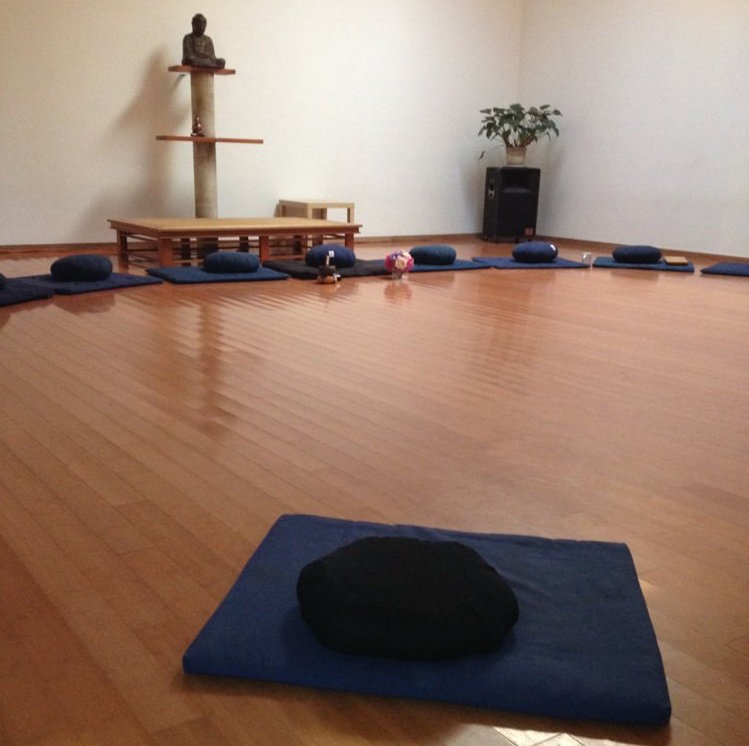 Wednesdays - 7:30pm - 9:00pm
Against The Stream Buddhist Meditation Society
1001a Colorado Ave.
Santa Monica, CA 90401
This class is ordinarily taught by George Haas. I occasionally sub for him. My dates are always listed on the calendar page.
Subject matter will consist of alternating weeks of insight and concentration practices, and lovingkindness practices. Suitable for most levels of experience. Not necessarily suitable for beginners. No registration necessary – just show up. 45 minute sit, 45 minute discussion. Suggested donation: $15. No one turned away for lack of funds.
Find out more about Against the Stream at this link.