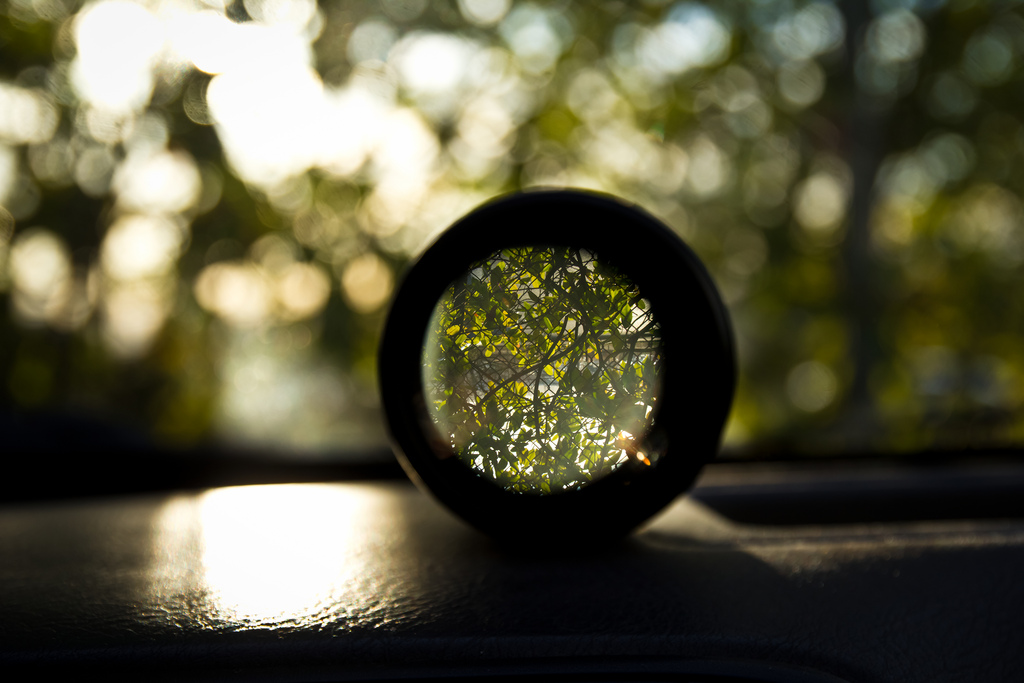 I came up with this phrase as a way of unwinding the tendency to take my perceptions of others as objective truth:
It's not who you are. It's how what you do filters through who I am.
We cannot know people, or anything, directly. We experience everything through our senses. These experiences are packaged with the full weight of our conditioning, beliefs, and history before they even enter consciousness. We can't hope to know what's "really happening." In a sense, it's not even relevant.
The best we can do is know our biases. We can accept that each of us is a perceiving system in constant flux. We're angry, we experience things one way. We're tired, we experience things another way. We're 5 years old, we experience things another way. It's cloudy. We've just been dumped. We've gotten a promotion. We haven't eaten for hours. We went for a run this morning…the context and the perceiver are inseparable. Each and every new experience effects the lens through which experience is understood.