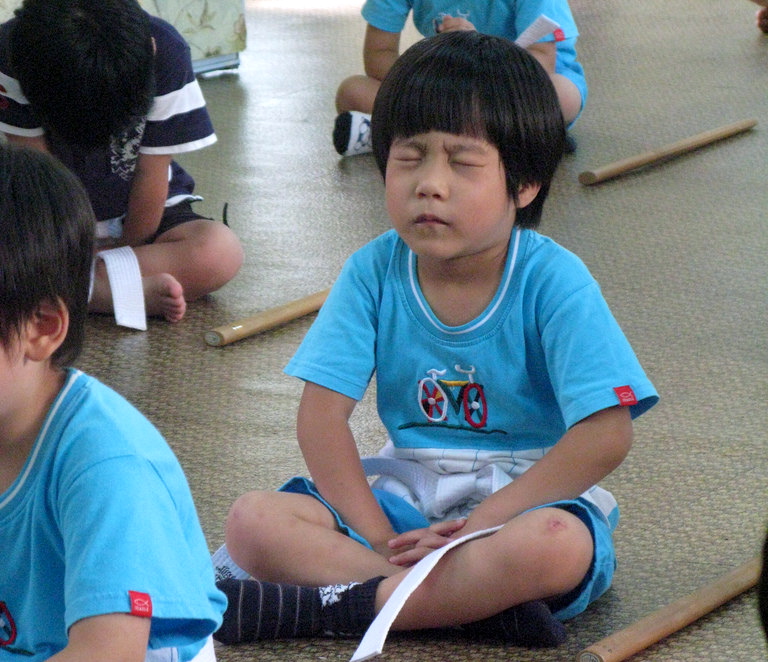 Date: Sunday, April 17
Time: 7:30pm - 9:00pm
Location: Well Baby Center, 12316 Venice Blvd, Mar Vista (map)
Cost: Sliding Scale $10-$30 - no one turned away for lack of funds
When it comes to meditation, one of the biggest challenges is setting up a consistent practice. Life is busy, routines are unpredictable, and sometimes practice just doesn't seem relevant enough! Everyone seems to say I really should do it more.
If you're looking for support, whether you have an ongoing practice or not, come join us for an evening designed to motivate and help you establish consistency in your meditation practice!
Through guided writing exercises and group discussion, you will…
Learn a few simple, powerful techniques to begin (or add to) your routine.
Determine what a modest day/time commitment might look like for you.
Clarify your individual goals and ensure that your practice supports them.
Address the particular obstacles that have interfered with your meditation in the past.
Establish accountability structures to keep your practice going.
Receive a set of guided meditations to reinforce your practice.
Ensure that meditation feels good enough that you actually want to do it!
And of course, we'll practice together.
All levels of experience are welcome, whether you are just beginning your journey into meditation or you have an ongoing routine that needs a refresh. Practice doesn't need to be a toilsome obligation. Let's make it fun, manageable, and relevant!
Photo credit: Flickr user Henri Bergius